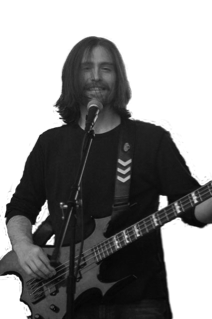 Aside from a rather short stint playing double-bass in third grade orchestra, my musical voyage commenced at the age of 13. Following a few years of lessons on the electric guitar, I began playing regularly with my high school band as a lead guitarist.
While studying to be a lawyer at Penn State, I played regularly around central Pennsylvania and collaborated on a studio record with my attorney cohorts, "The Learned Hands." During this time I was also experimenting with a groovy side-project known as "The Casual Encounter."
I am proud that in the last few years I have been in the midst of four fantastic musical enterprises: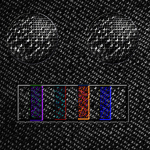 Denim Robot is an electronic music duo, with experimental and synth pop influences. I am playing guitar on all these tracks, with Chrisstiine Mathias from Doll Fight! providing the vox, keyboards, and other electronic sounds. We released our debut album Disorder in 2016, and play regularly around the San Diego area.

Guides for the Future was a high-energy, no limit rock trio combining elements of technical complexity with catchy salsa-inspired riffing. Over a span of four years we composed roughly 40 songs and prided ourself on insane medleys and time-changes while also espousing messages of social change and improving political discourse.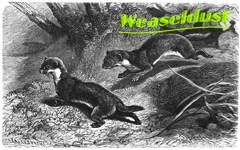 Weaseldust was an all instrumental jazz-fusion group covering the spectrum from shred to electronic. With free-form improvisation at its core, our power trio got its kicks by covering the toughest of Zappa, King Crimson and Rush. Syncopated riffs and non-traditional chord progressions were just the beginning as we dedicated ourselves to creating a full landscape of harmonious sights, sounds and emotions.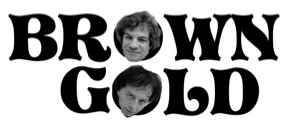 Brown Gold was a five-piece Ween tribute band. Having grown up with the quirky and often bizarre antics of the infamous New Hope, PA duo Gener and Deaner, we concocted this quintet to pay homage to a band that by its very nature commands a reaction.